Integrity       Quality       Service
Root Design Studio is a landscape architecture firm located in Atlanta, Georgia with a diverse portfolio of public and private clients. We provide a full range of professional services needed to turn your vision into reality. We generate creative design solutions that tackle the specific challenges of each site. We deliver efficient production coupled with a proactive management style to meet your schedules and budgets.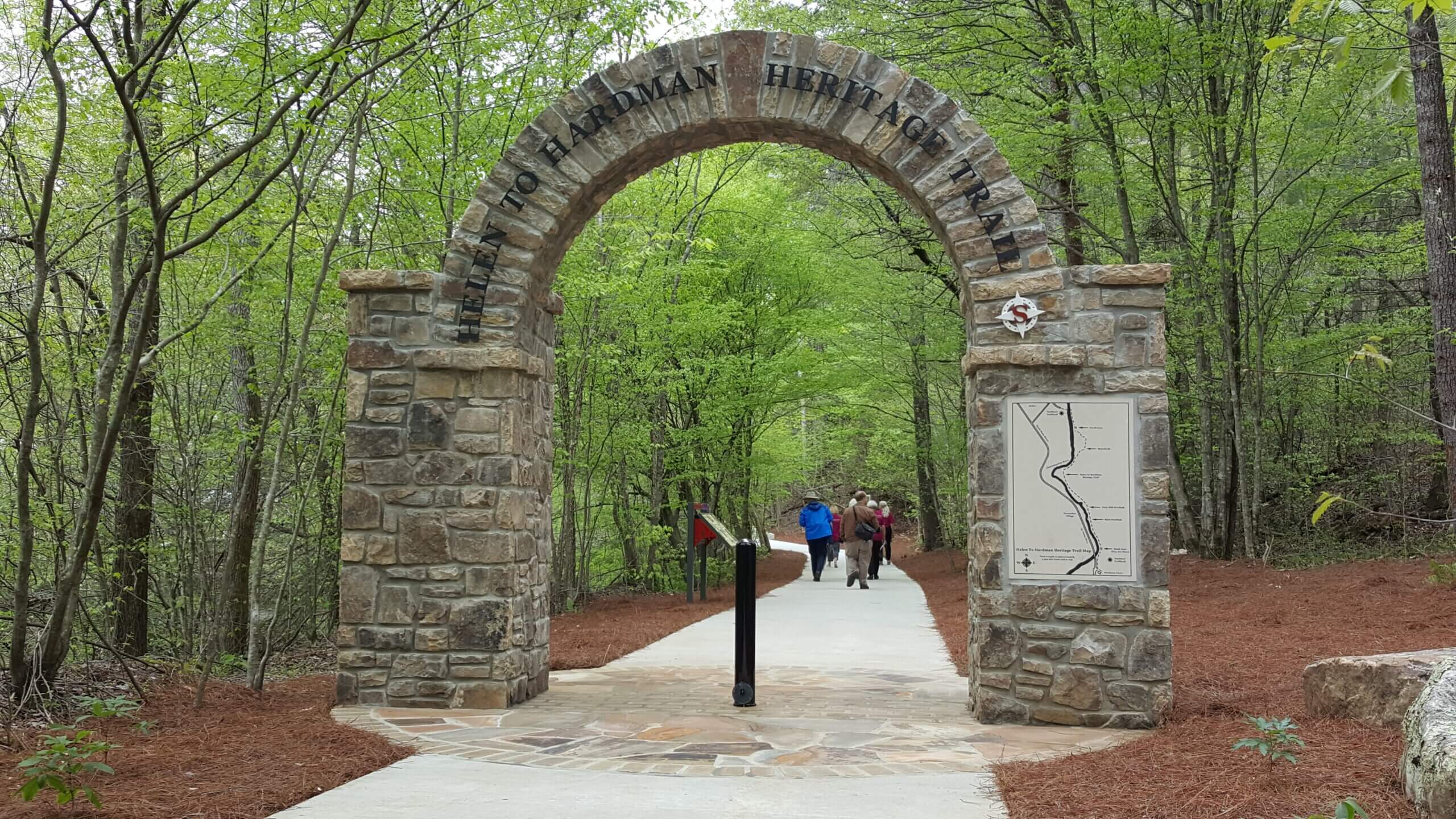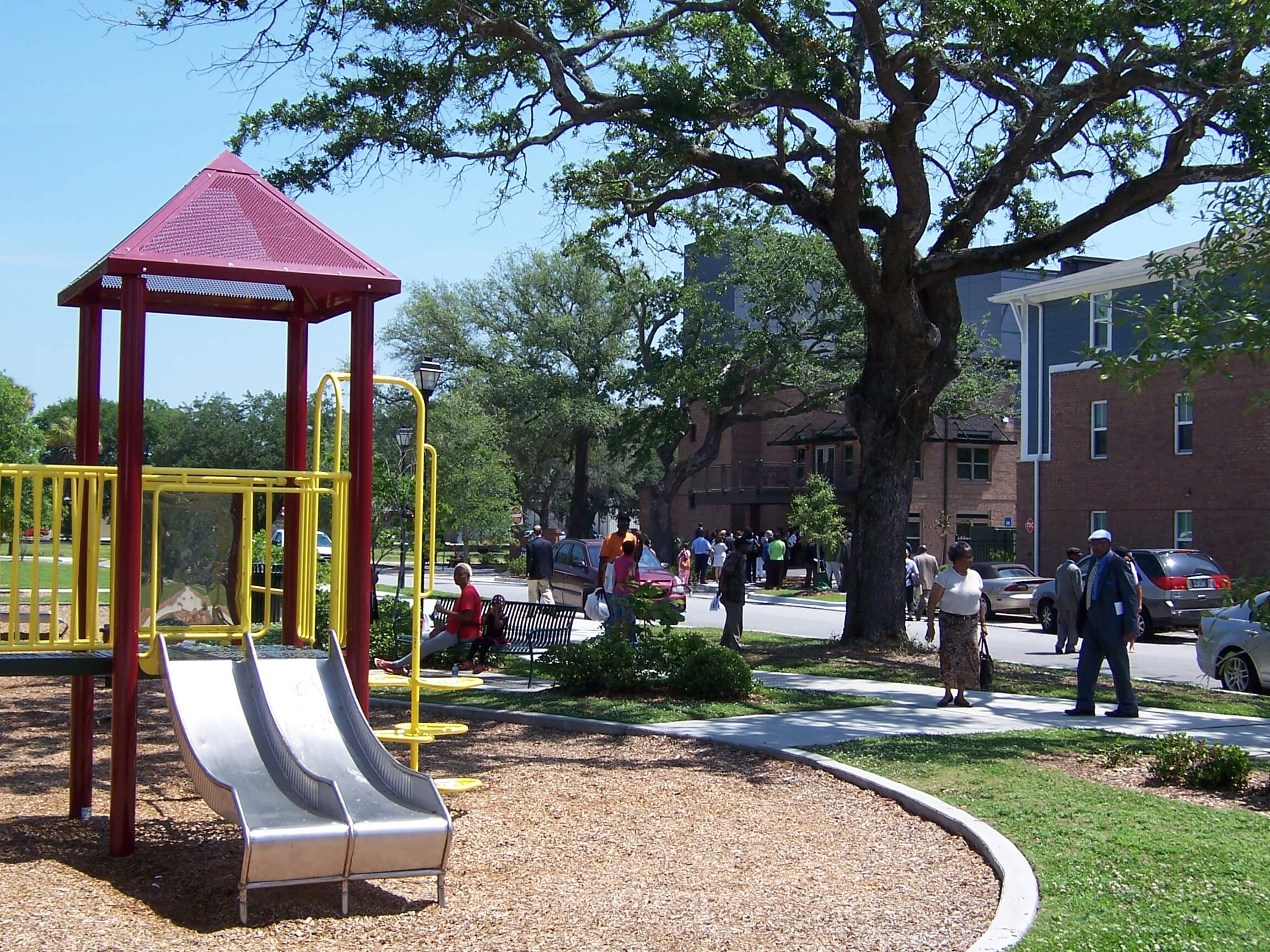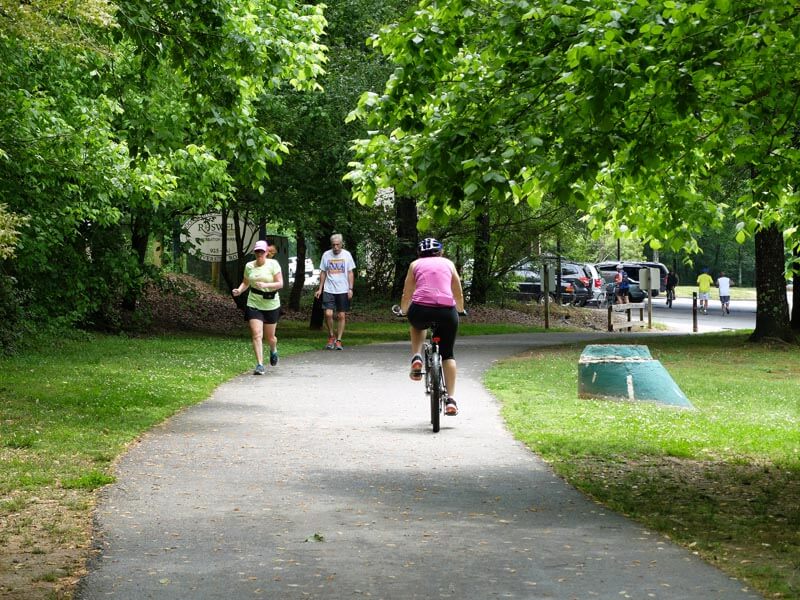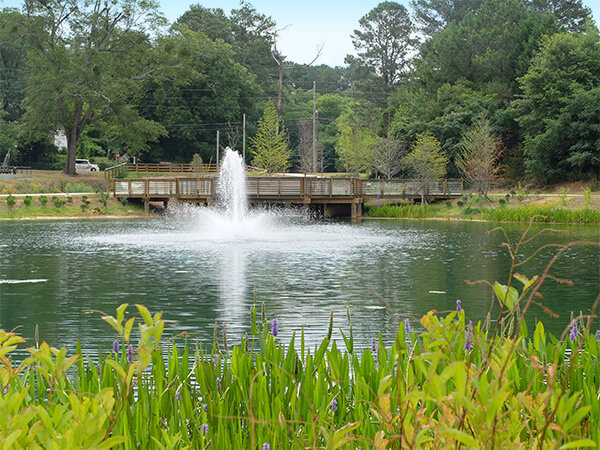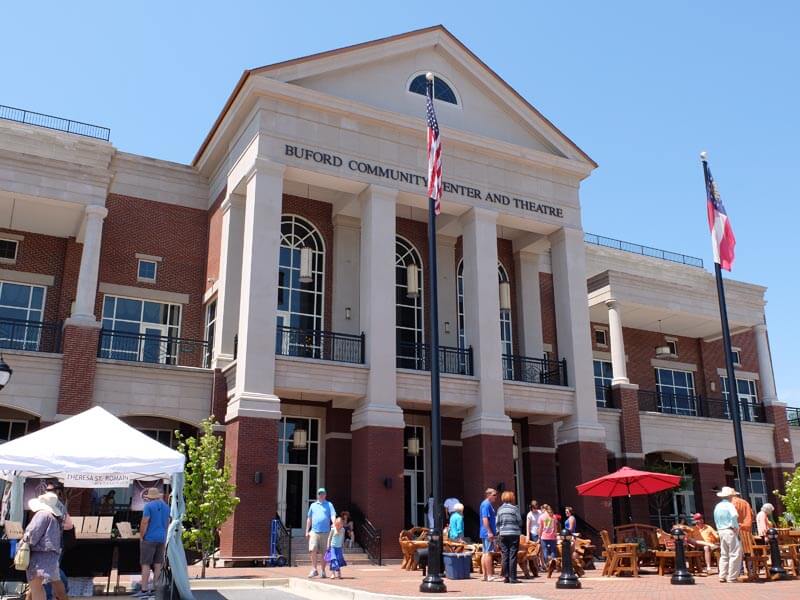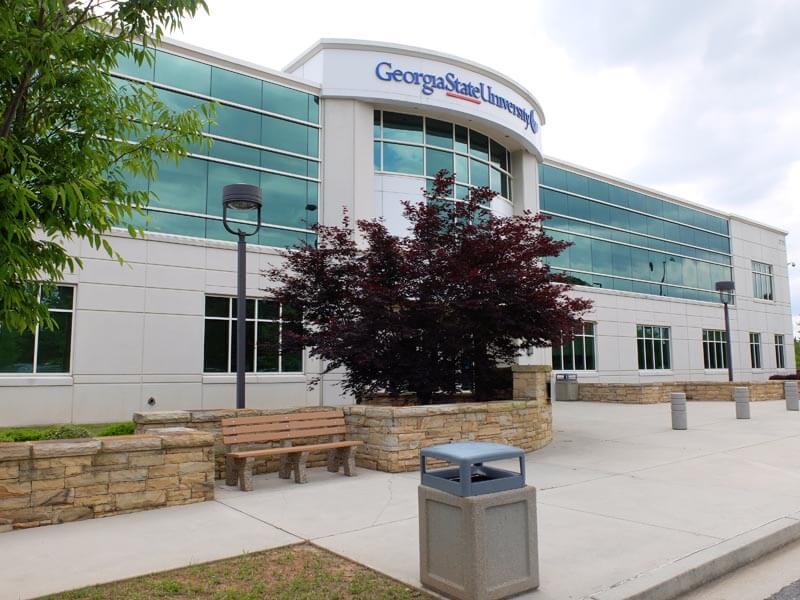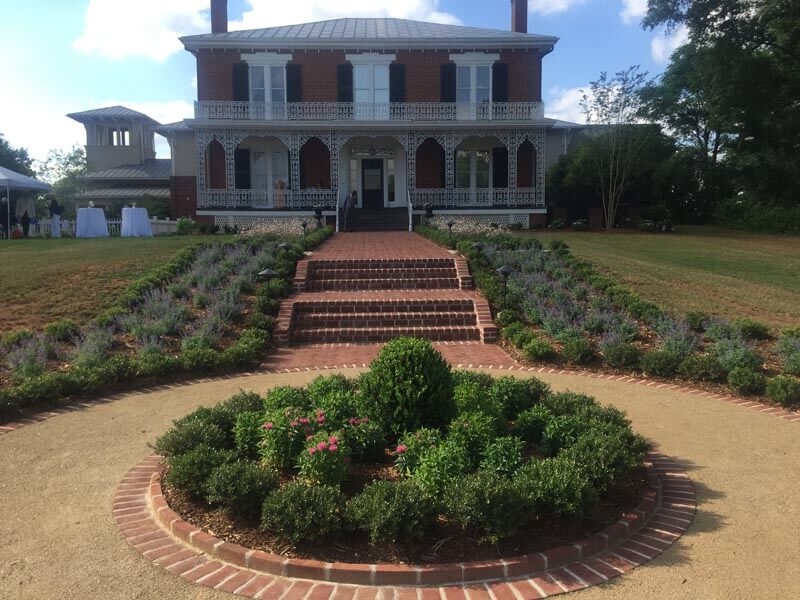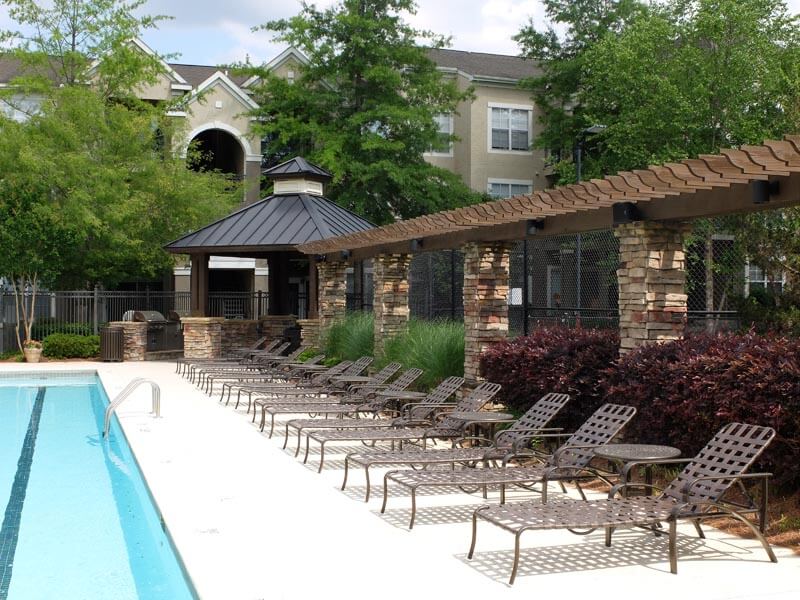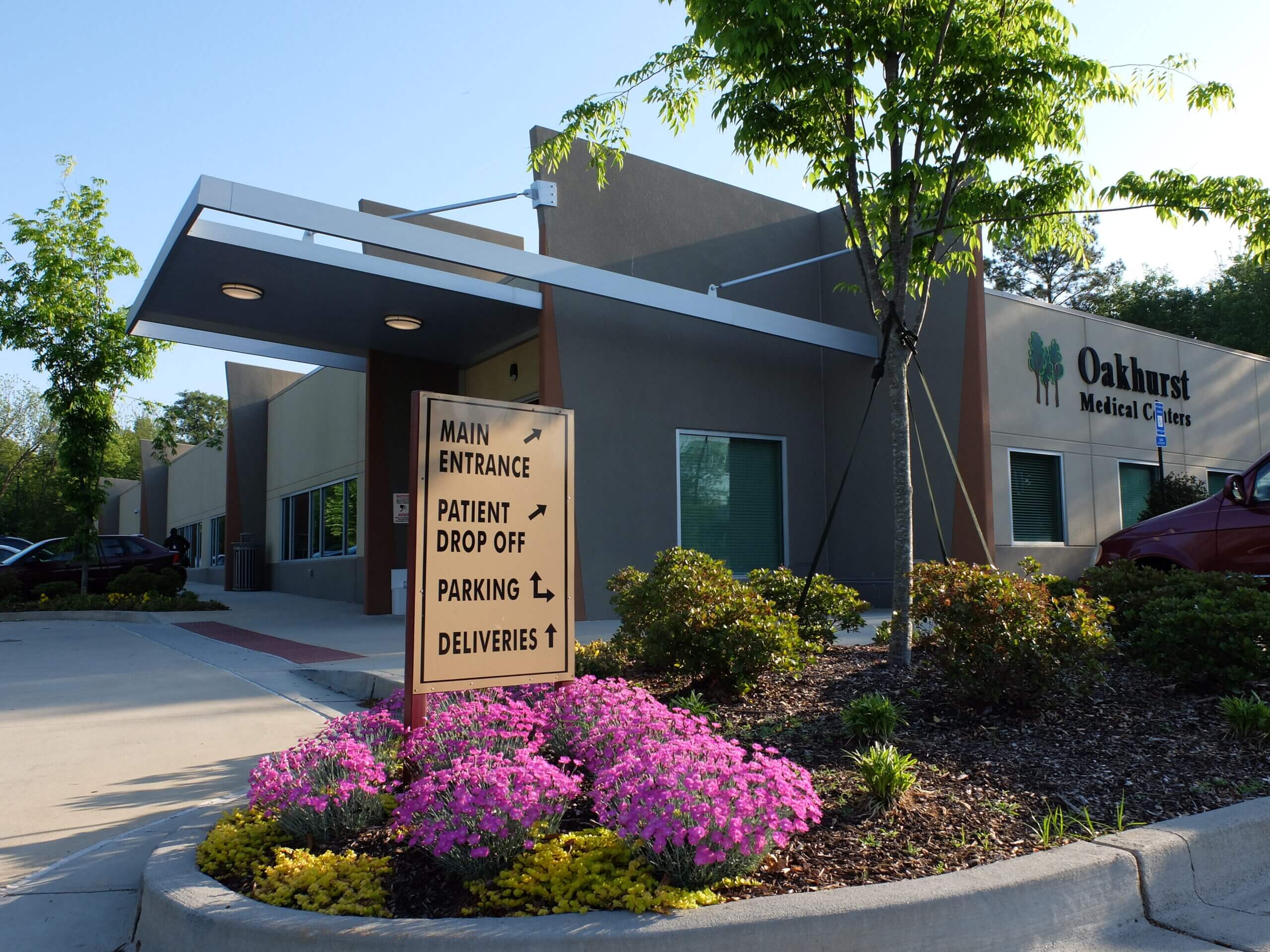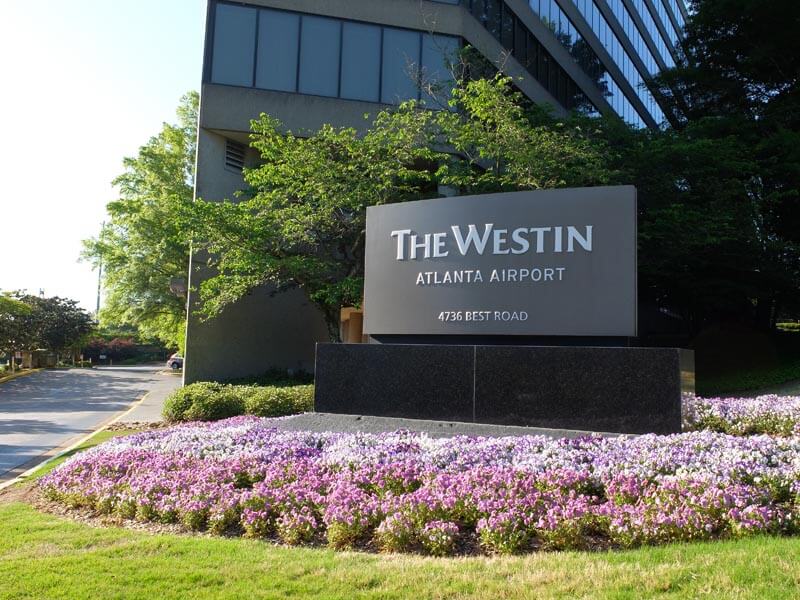 Planning
Master Plan
Visioning
Project Program
Design Charrette
Design
Site Plan
Hardscape Design
Fine Grading
Landscape Design
Technical Services
Construction Documents
Specifications
Tree Protection Plans
Cost Estimating
Implementation
Construction Observation
Contract Administration
Permit Assistance
Bid Procurement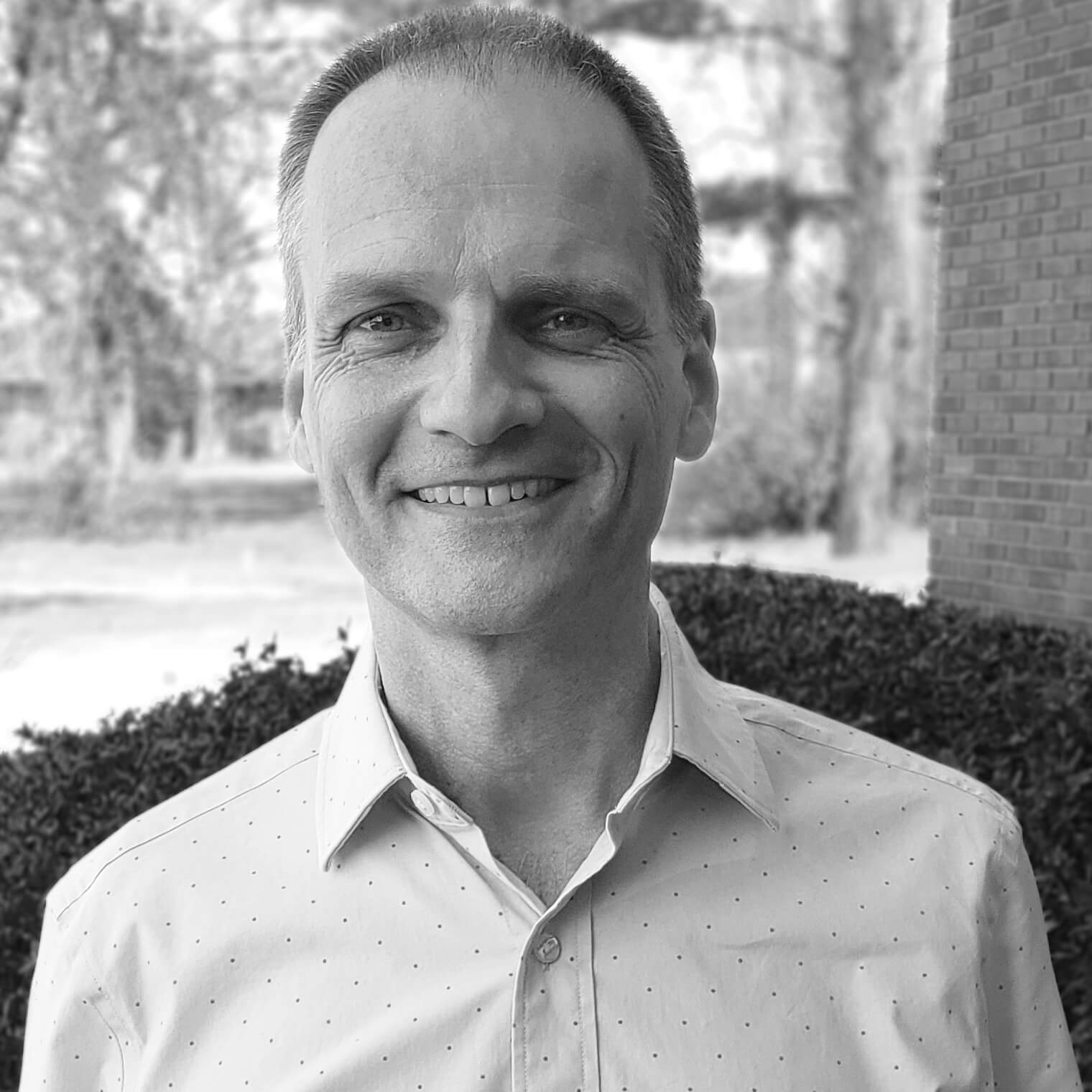 Michael Kidd
Owner
Over the past two decades, Michael has had the pleasure of working in a variety of market sectors and in several states throughout the Southeast. Michael's journey toward landscape architecture began with a curious childhood set in the picturesque countryside of southeast Louisiana. His playground included a two-hundred year old live oak with branches covering nearly an acre of land, which would later develop into an intense passion for outdoor design.
Registered Landscape Architect: Georgia, South Carolina, Florida
LEED AP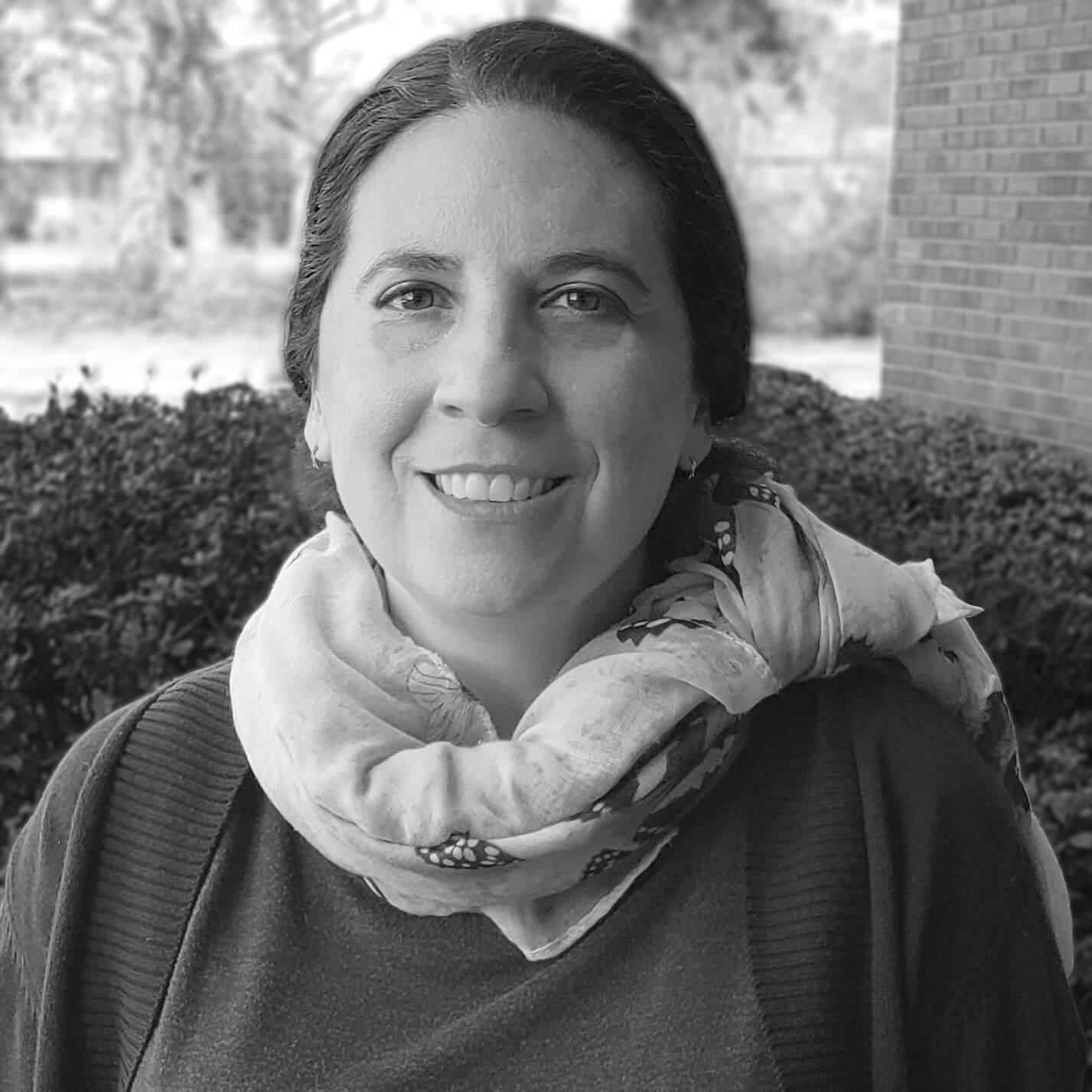 Andrea Greco
Senior Landscape Architect
Andrea discovered landscape architecture after pursuing an undergraduate degree in ecology and environmental studies. She has over 20 years experience working on various scales of interdisciplinary projects with specialities in the planning, design and construction of public spaces and trails.  Andrea is focused on preserving and restoring the connection and function between natural landscapes and the built environment. 
Registered Landscape Architect: Georgia
ISA Certified Arborist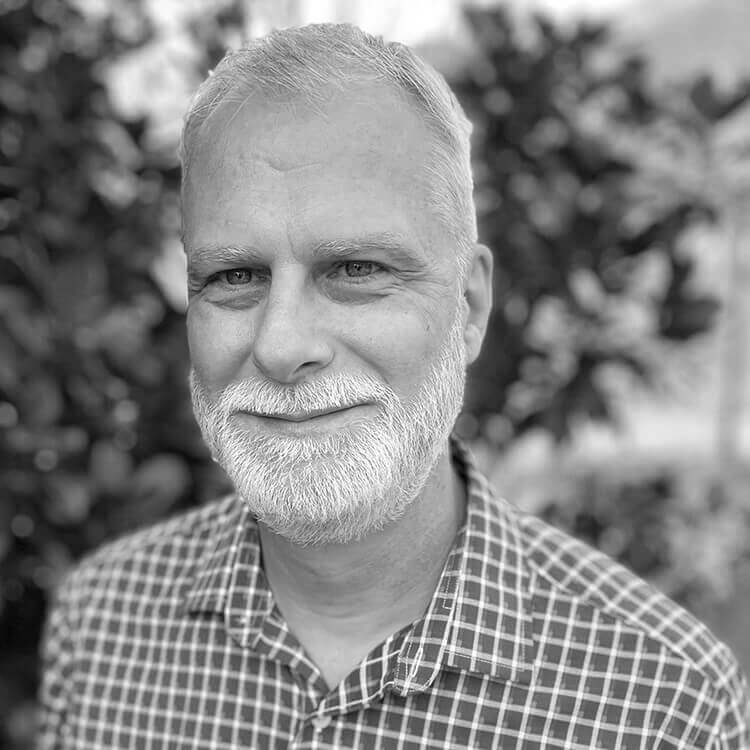 Matt Weber
Landscape Designer
Not just and avid plantsman and skilled draftsman, Matt has extensive industry experience which allows him to fill various necessary roles on any project. When he is not cooking or brewing beer, Matt likes to spend as much time with his family as possible.
Bachelor of Science, Horticulture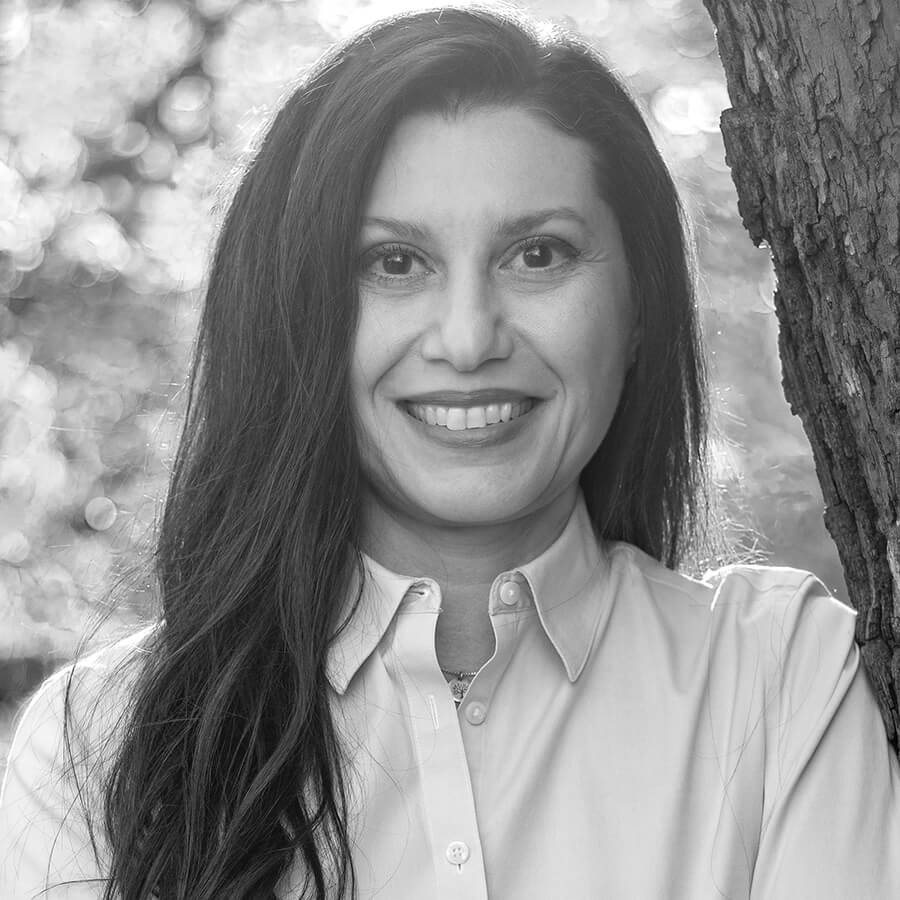 Joan Piccalo
Senior Landscape Architect
Joan is an expert in site planning, technical drawings, and sustainability, skills she developed in over 25 years since graduating from the University of Georgia. A passion for sustainability and environmental justice motivate Joan to serve the community through education and advocacy.
Registered Landscape Architect: Georgia
LEED AP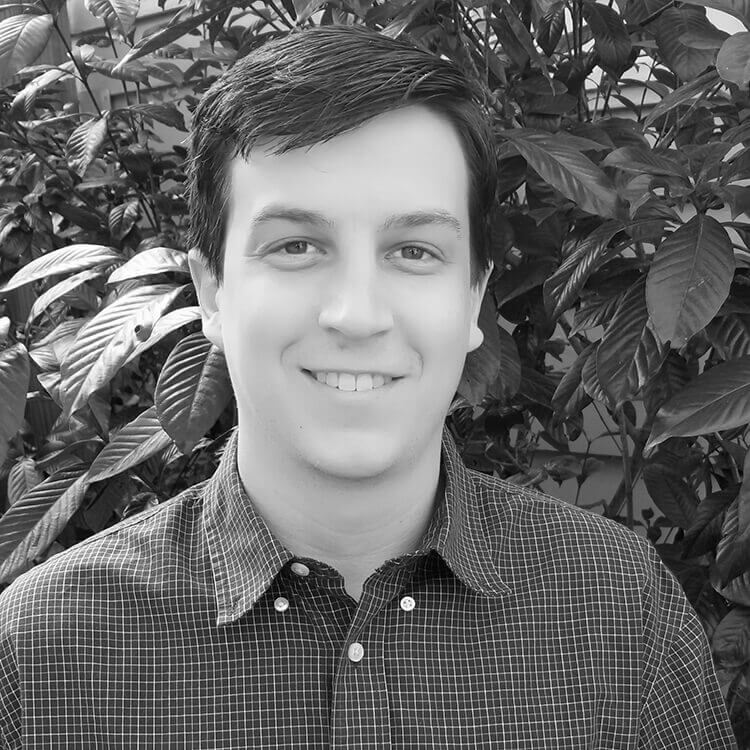 Patrick Strott
Landscape Architect
Patrick Strott graduated with a bachelor degree in landscape architecture from the University of Georgia in 2015. Since then, he has had opportunities to work on a wide range of projects, from small residential gardens to large multifamily developments and public park spaces. Patrick brings an in-depth understanding of construction processes and plant knowledge to the team. He is passionate about continuing to learn and develop his professional career and creating timeless spaces that will be enjoyed by a variety of people for years to come.
Registered Landscape Architect: Georgia
We understand that every project is unique and that design is a collaborative and iterative process. We have the passion to stand up for good design, the realism to know that compromise is essential for success, and the humility to admit that we don't have all the answers.

Our goal is to create unique outdoor spaces that are:
Functional and inspiring

Sensitive to the surrounding environment

Elegant in their simplicity

Contextually appropriate

Consistent with construction budgets

Aligned with expected levels of maintenance
Root Design Studio, LLC © 2021